Wow Magazine coverage of Furor Saturday salsa socials. Check out our complete media coverage pics on Facebook -Â http://www.facebook.com/media/set/?set=a.218618768151297.64281.156416337704874
Ladies … A successful salsa strategy toward dancing all night, apart from knowing how to dance, is to be seen dancing. Guys are generally a shy lot, but if they know you can and will dance, you'll be dancing all night. Wear something bright and colorful,...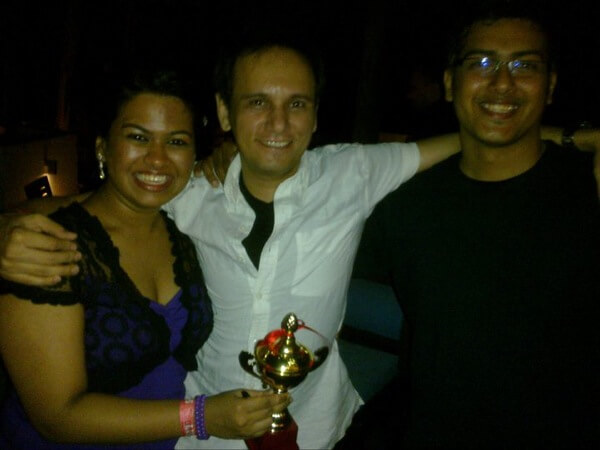 Join us to congratulate Kalpana & Karthik. They won the Second Runner up at the Salsa social open challenge at the Chennai Salsa Festival 2010. Check out the pictures from the Festival on facebook.